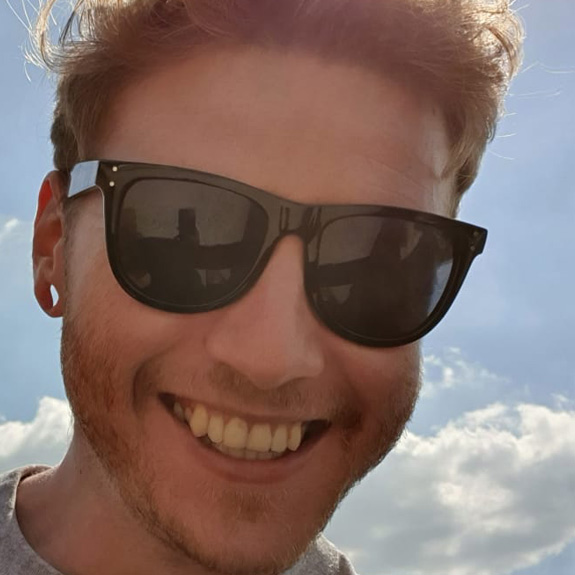 Newcastle born and breed, I've spent the first 25 years of his life curating my passion for football (the glorious Newcastle United, obvs), extreme and heavy music – metal, metal and more metal, and my taste for beers at the local pubs (a good bottle of Broon or the unbeatable Wylam Jakehead). 
I moved to Leeds in 2016 where I decided to ditch the corporate office environment and get handy at the art of butchery. Working at Swillington Organic Farm, I was mentored by a tattooed punk, Bowie-fanatic, veteran butcher, legend and good friend Si. I quickly moved up the ranks from apprentice, to butcher, to head butcher to setting up my own business with my kiwi side kick, ninja butcher and king of the spreadsheet Zane.  
The idea of Headbangers all started in a muddy field one morning at Download Festival while tucking into a sausage sandwich and slowly recovering from the night before. The seed was planted and so we started experimenting with flavours and natural ingredients to create meaty high-welfare kick-ass bangers. After a mental accident and a couple of weeks hospital stay in Budapest in May 2019, I decided now was the time to take the leap (no pun intended, long story). 
The dream became reality in August 2019. Headbangers was born.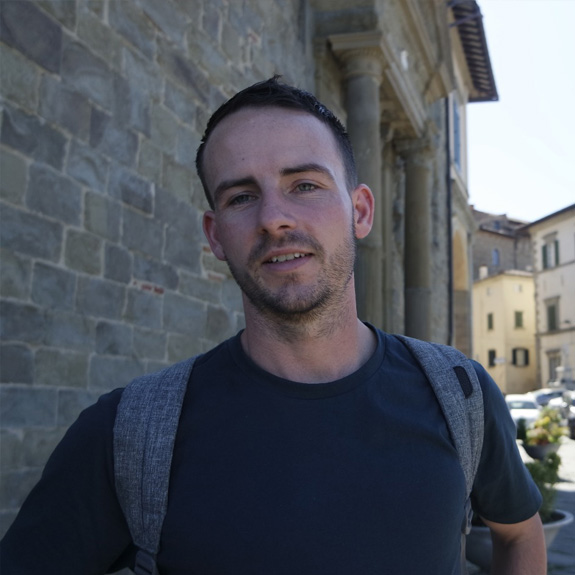 I moved from New Zealand to Leeds in 2018 after a 6 month adventure spell around New Zealand and Europe. Leeds wasn't originally on the "to visit" list but after traveling and making friends along the journey, I soon found myself traveling places I never anticipated on going to, and before long I found myself a new city to live in and haven't looked back since.
Soon enough I found work at Swillington Organic Farm where I joined up with a now good friend, business partner and work colleague Robert Young, and thus Headbangers was created in August 2019 with a focus on creating head-banging sausages using locally sourced produce to bring out the taste and goodness with every bite.
I have spent over 13 years in the butchery and food industry with a keen sense of creating new products and letting the public be the judge. Having managed 4 butcheries and running my own business in the music industry, it is fair to say business is a strong passion along with food, music and football.